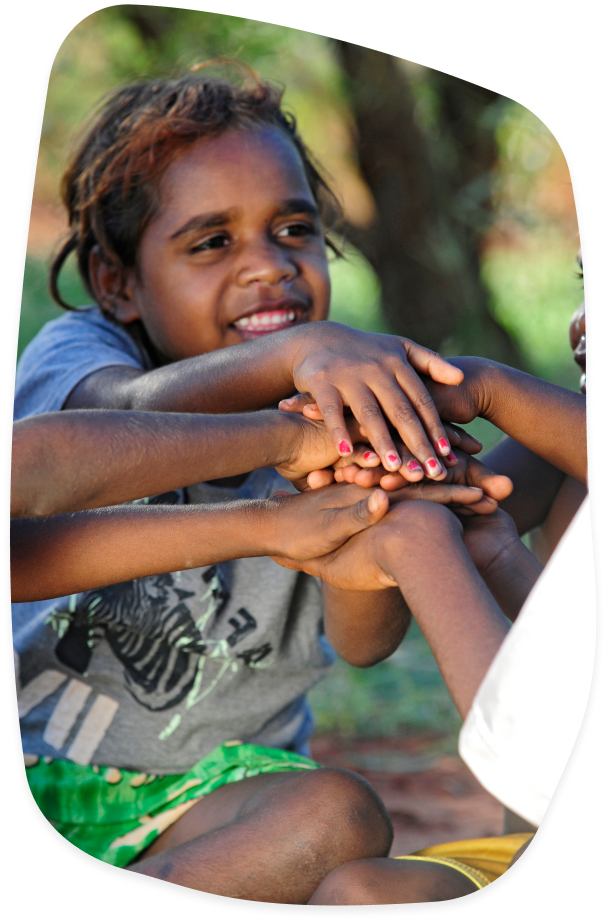 Transfer your skills
As an urban-based health professional, you already have the skills to work anywhere.
Taking those skills to a remote or very remote NT Aboriginal community will bring challenges and experiences you may never have had in an urban clinic.
The RAHC and highly experienced team in the health clinic will support you to have a positive, impactful experience.
Support from the start
You will work with diverse Aboriginal and Torres Strait Islander peoples, cultures, needs and aspirations. Every day will probably be different, and certainly fulfilling.
On every placement with RAHC, we'll provide wraparound support through the whole process. We provide:
travel and accommodation
cultural and clinical training
24/7 clinical and workforce support while on placement
access to free online resources.
Working as a remote General Practitioner or Registered Nurse
Remote Educators (RE) are experienced remote area nurses, skilled in supporting health professionals who haven't worked remote before. Your RE will:
give you one-on-one clinical support to Registered Nurses (RN) and General Practitioners (GP) on placement
create an individual support plan based on your experience and conversations with the health service.
If you're an RN who is new to working remote, an RE will be available to you 24/7.
If you're a GP, you can request an RE to support you to transition your knowledge and skills to working remote.