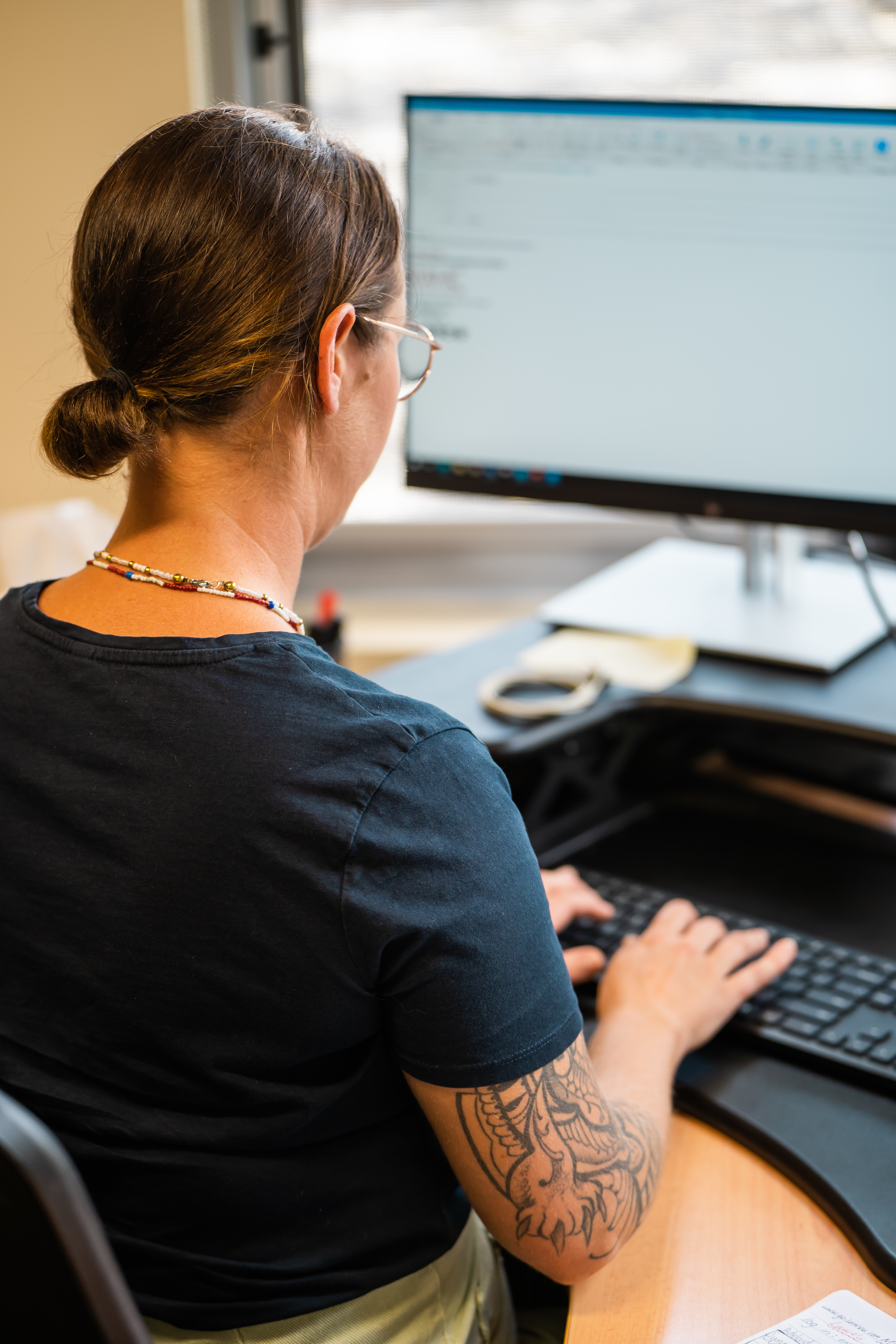 Take the steps to apply
You don't need to have previous experience working in remote communities or with Aboriginal and Torres Strait Islander people. We'll support you along the way.  
There are some things you can do to make sure your application process goes smoothly. 
Check your eligibility
Check that you have the right skills, experience and qualifications.
We require certain evidence to do this for: