Kim Whiteley - National Manager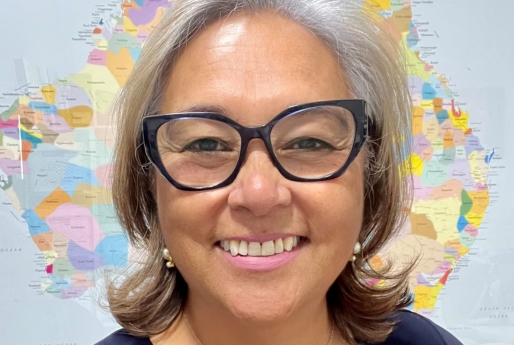 Our National Manager, Kim Whiteley, is a proud Wiradjuri woman born in Wellington NSW, on traditional Binjang country. She has strong links to the Wurramunga Clan group people of the Bogan River near Dandaloo in Central West NSW.
Kim brings a wealth of knowledge to the role. With over 30 years of experience in government and not-for-profit sectors, Kim has worked across Aboriginal and Torres Strait Islander affairs in Child Protection, Health, Education and Land Rights. Throughout her career, Kim has been heavily involved in policy development, sector engagement and health program modelling.
Kim completed her Bachelor of Education and Teaching and Post Graduate Diploma in Health, specialising in Indigenous Health, at the University of Sydney. Her previous positions include Senior Manager, Aboriginal Health Strategy for Western NSW Primary Health Network and Director with the NSW Aboriginal Land Council.
Emma Thomas - Clinical Manager
Emma is the RAHC Clinical Manager based in the Darwin head office.
She is responsible for the RAHC clinical team, credentialling, the Remote Educator support programme and clinical education. Additionally, she provides clinical support to all Health Professionals (HPs) undertaking a community placement with RAHC.
Emma is a highly-experienced Registered Nurse and midwife, bringing extensive clinical knowledge to the role. Throughout her career, she has had the opportunity to work in remote communities and Hospital settings across Australia. As a passionate advocate for remote health, Emma is excited to be supporting others on placement.
Emma has strong family values and enjoys spending time on Country and in Community. She loves an adventure, meeting new people and seeing new places.
Kristy-Lee Owens - Workforce Specialist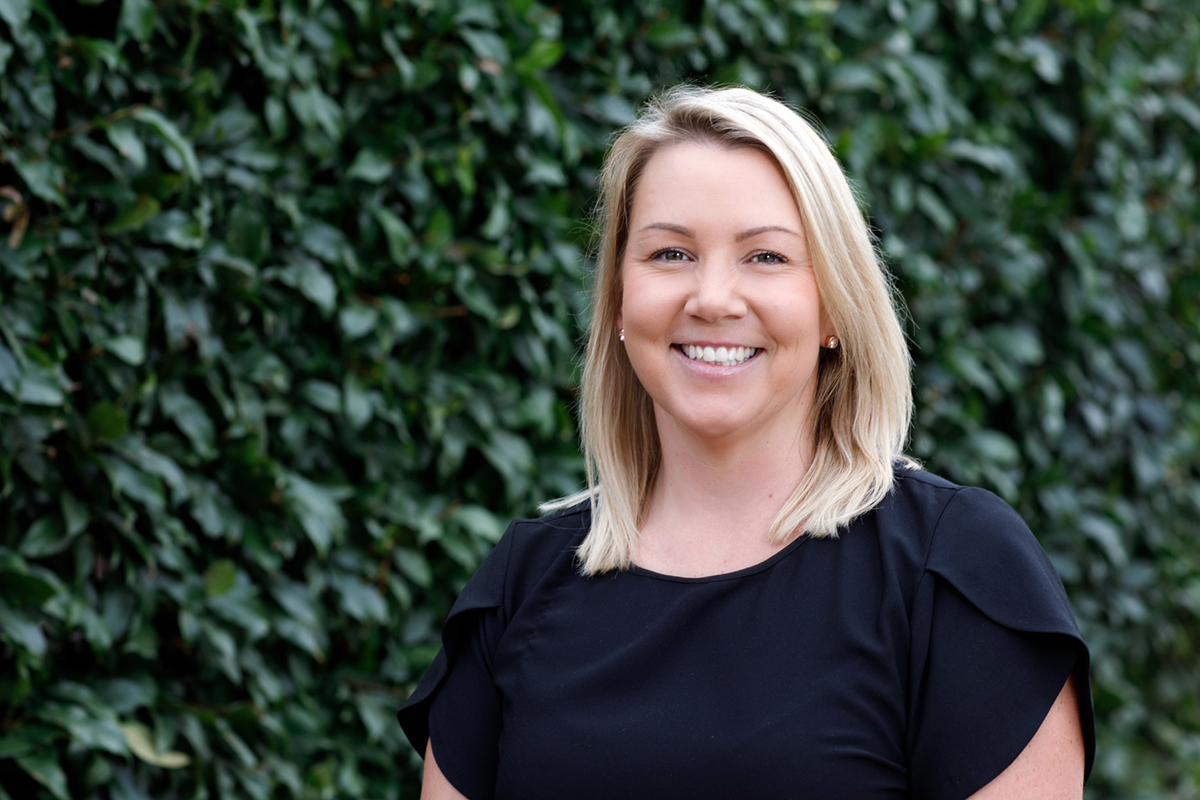 Kristy-Lee is based out of the Darwin Office and supports the National Manager in driving the Placement Team to
maintain consistent placement KPIs whilst ensuring the smooth delivery of health professionals going to work in Aboriginal and Torres Strait Islander communities. Kristy has previously served as a soldier in the Australian Defence Force before moving into the private sector, where she spent over a decade focusing on medical recruitment.
During her spare time, Kristy enjoys boating, camping and spending time with her daughters.
Meg Brooke-Smith - Administration Officer: Travel and Logistics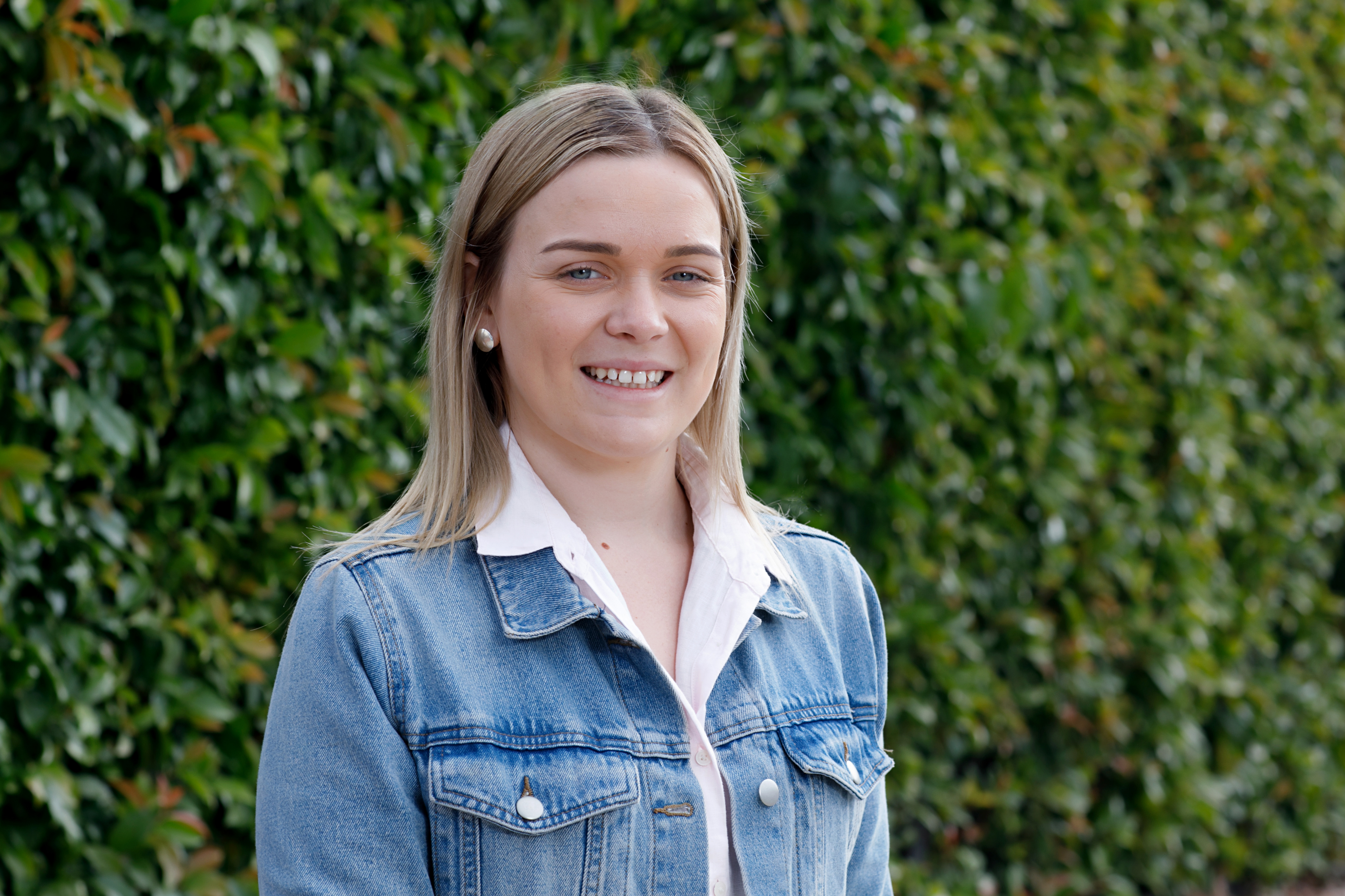 Meg Brooke-Smith is the Katherine-based Travel and Logistics Coordinator and is the point of contact for all Health Professionals travelling to and from placements in the Northern Territory.
Meg has significant experience of working and living in remote and rural parts of the Territory, making her a valued addition to the RAHC team. During her spare time, especially when she is working remotely, Meg loves to spend her time fishing and cooking.
Bella Enever – Workforce Officer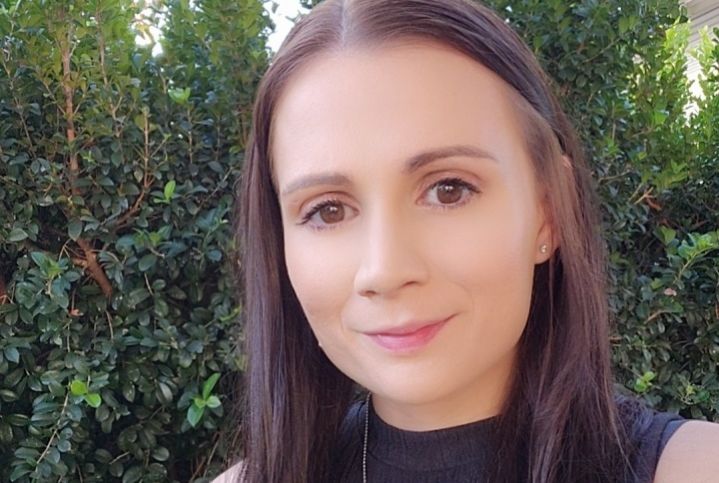 Bella Enever is our Workforce Officer, responsible for coordinating Health Professionals' (HPs) payroll, travel and logistics, credentialing and re-credentialing applications for HPs that wish to join RAHC. She is based in our Head Office in Darwin.
Bella brings vast experience to the role with a background in payroll, accounting and logistics. Bella is focused on ensuring HPs have a positive experience throughout their journey with RAHC.
Loni Fusitua – Workforce Officer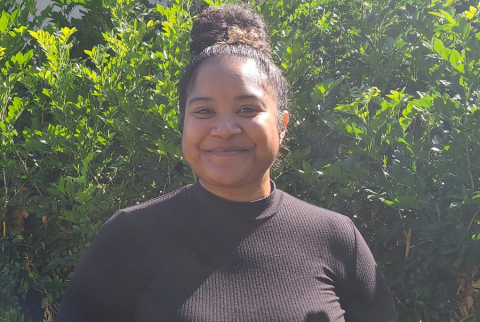 Loni is part of the workforce deployment team in our Darwin office and is a primary point of contact for many of RAHCs stakeholders. Loni prides herself in RAHCs holistic deployment process by being a vital part of every step from the moment our HPs leave their doorstep to the moment they return home.
With an extensive background in people and administration and a passion for serving in and around community, her optimistic and "can-do" attitude enables her to cultivate strong connections and aid in helping "close the gap" through the RAHC program by lifting indigenous outcomes in the health sector. 
Loni is focused on ensuring our HPs and the communities we serve have a positive experience and have 24/7 access to support if needed. 
Loni loves Jesus, animals, travelling to new places and spending quality time with her loved ones.
Billie O'Keefe – Learning Management System Coordinator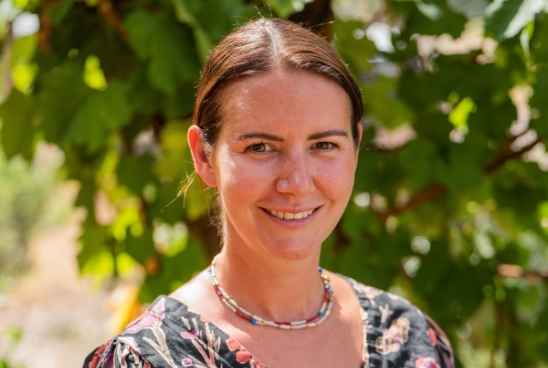 Billie works as part of the Clinical team as the Learning Management System (LMS) Coordinator. Billie's role is to develop eLearning modules to support you in starting, transitioning and enjoying your time working in a remote Northern Territory Aboriginal community with RAHC. Billie works with stakeholders, so all modules are underpinned by evidence-based practices and best-practice clinical and learning principles. Billie is also responsible for the maintenance and running of the LMS.
Billie's extensive background in community development, primary healthcare and social justice in the Northern Territory has equipped her with a deep understanding of the intricacies and nuances of remote health. With family and strong connections in Jurnkkurakurr and of the Warumungu people, her comprehensive knowledge of remote settings coupled with her innovative mindset allows her to develop eLearning modules and work with stakeholders within the remote primary healthcare settings.
Kim White – Remote Educator/ Clinical Coordinator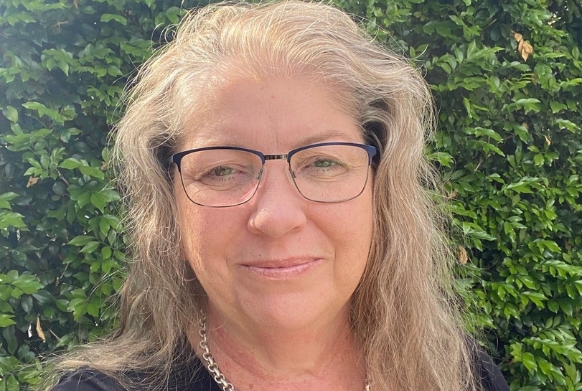 Kim White is the Remote Educator Clinical Coordinator Projects. Kim is based on the Gold Coast but attached to the Darwin Office. Her primary responsibility is to recruit and support New-to-Remote Registered Nurses as they transition from urban-based nursing to remote-area nursing.
With 13 years of experience as a Registered Nurse and Midwife in remote areas of the Northern Territory (NT) and Torres Cape, Kim brings a wealth of knowledge and expertise to her role. She has also held various managerial, educator, and senior positions in nursing across Australia's East Coast and NT.
Kim considers it a privilege to assist and guide well-educated and experienced Registered Nurses during their transition to working in remote settings. Drawing from her 36 years of nursing experience, she utilises her skills and continues to learn and grow in her role on a daily basis.
In Memoriam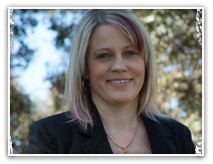 Annette Walker
1973 to 2012
Annette Walker passed away on December 30 2012.
Annette was a valued member of the RAHC team. She joined RAHC in 2009 as a consultant and then became Placement Manager in 2010. Annette was dedicated to her work, colleagues and supporting health professionals achieve successful placements. In recent times she had been responsible for GP placements and had successfully applied her many skills to building the volume of these placements. It was a pleasure to work with her and enjoy her vivacious personality, her caring nature and commitment to getting the job done. Annette is survived by her husband and 3 beautiful boys.