Pat Anderson AO, Chair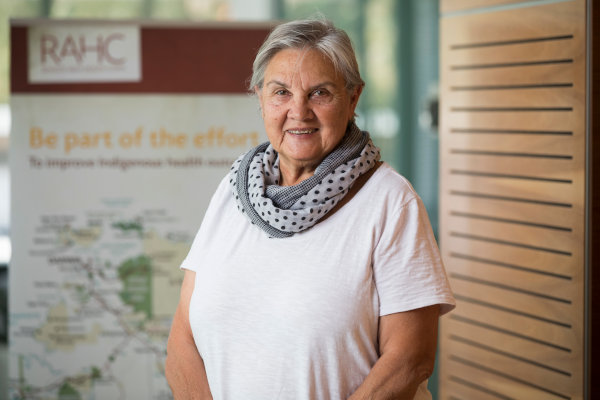 An Aboriginal advocate for social justice and tireless campaigner for Aboriginal and Torres Strait Islander peoples in Australia, Ms Pat Anderson AO, is the Chair of Remote Area Health Corps (RAHC).
Ms Anderson is recognised nationally and internationally for her leadership on health, education and the protection and nurture of Aboriginal and Torres Strait Islander children. She is also the Chair of the Lowitja Institute, Australia's national institute for Aboriginal and Torres Strait Islander health research.
An Alyawarre woman, Ms Anderson's mother was part of the Stolen Generations. Ms Anderson grew up in Parap Camp in Darwin in the Northern Territory, before leaving in the 1960s to travel and work in the UK, the Netherlands and Israel.
During the 1980s and early 1990s, Ms Anderson worked in Tasmania, Western Australia and Victoria as part of the movement advocating for improved education for Aboriginal children. Since the mid-1990s she has been a national leader in the field of Aboriginal and Torres Strait Islander health, with a particular focus on the rights and needs of children, the importance of education, and the need for genuine reconciliation between Indigenous and non-Indigenous Australia. In 2007, together with Mr Rex Wild, QC, Ms Anderson authored the Little Children Are Sacred report.
Among her many senior roles in public health and education, Ms Anderson was a founder of the Cooperative Research Centre for Aboriginal and Tropical Health in 1997. She has played a leading national role in building collaborative relationships between researchers, Aboriginal communities, policy makers and health service providers.
Glenn Keys AO, Executive Chairman of Aspen Medical
Glenn Keys is the Executive Chairman of Aspen Medical. Glenn's career covers a broad range of businesses, from start-ups to US multinationals. After a distinguished career in the Australian Army, where he covered a range of tasks, from test flying to managing all elements of the logistics support for Army aircraft, Glenn was responsible for the establishment of a number of new businesses, either as start-ups or as new business units in global corporations. Glenn has worked in a number of international locations, including Europe, Indonesia and Malaysia.
Glenn's focus on customer service, coupled with detailed project management, has led to the success of a broad range of ventures.
Glenn also has a strong sense of community involvement, working closely with organisations such as the ACT Down Syndrome Association, BLITS and the Special Olympics ACT Region. Glenn is the founder and Chairman of Project Independence, a social housing development for people with an intellectual disability.
Glenn is a graduate of the University of New South Wales, and the International Test Pilots School in the UK, and is a member of the Australian Institute of Project Management, a member of the Australian Institute of Company Directors and a Fellow of Engineers Australia. He also sits on a number of Boards, including the National Disability Insurance Agency.
Charlene Barriga, Company Secretary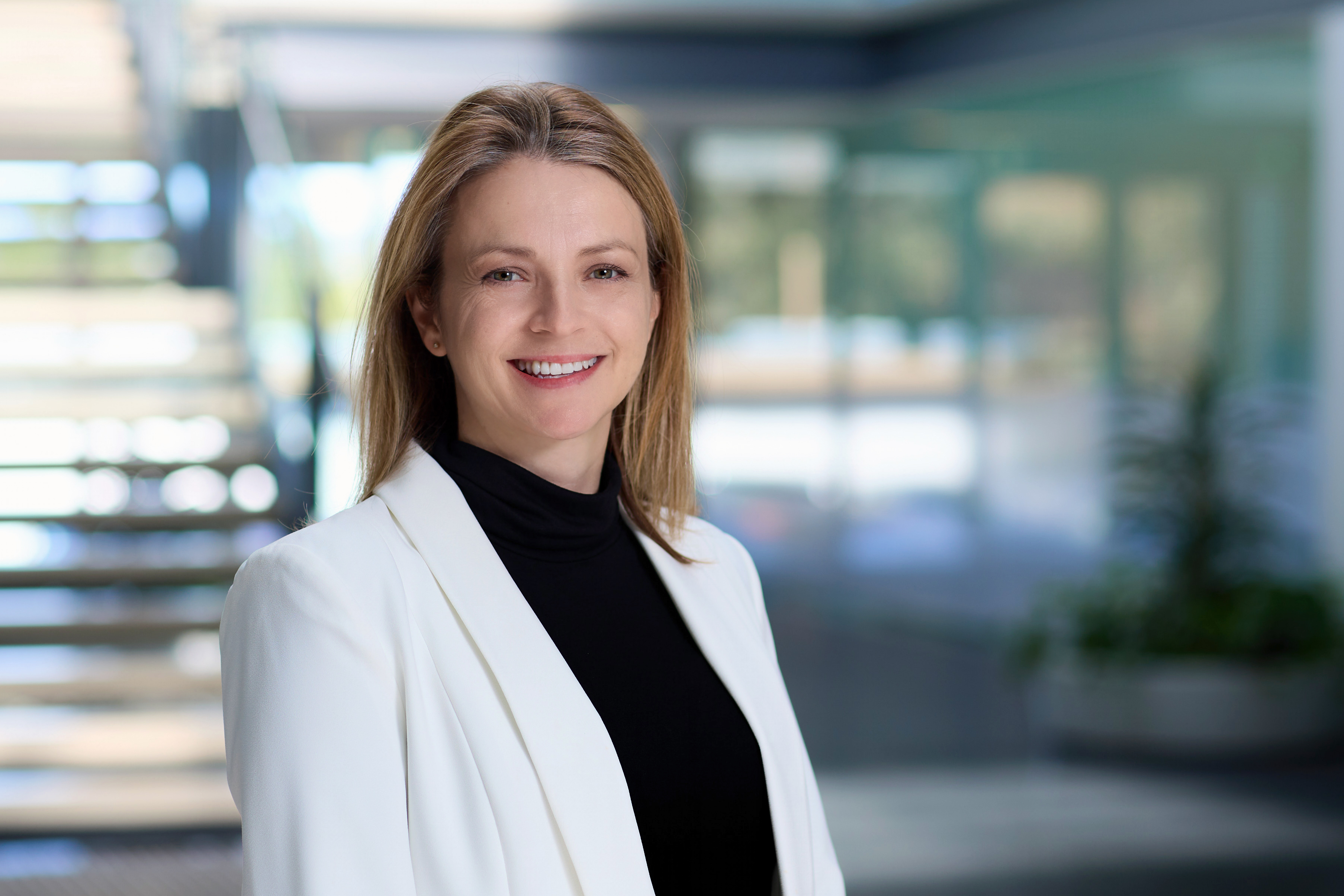 Charlene (Charlie) Barriga has been a practicing lawyer for over 10 years and has been supporting the RAHC Board as the Company Secretary since 2022. She is also a senior in-house lawyer with Aspen Medical and has previously worked in business marketing roles.  
Charlie is a member of the ACT Law Society Civil Litigation Committee, recipient of the 2023 Aspen Employee CEO Award for Pursuit of Excellence, the Lawyers Weekly 2023 Healthcare Legal team winner, and holds a Masters in Legal Practice from the Australian National University.
She is passionate about the health and wellbeing of Aboriginal persons and the underlying mission of RAHC.
Erin Lew Fatt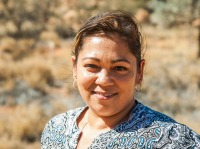 Erin Lew Fatt is an Aboriginal woman from Darwin who has been working in the Aboriginal health sector for over 19 years. Erin is the Program Manager at the Aboriginal Medical Services Alliance Northern Territory (AMSANT), managing workforce policy, chronic disease workforce support, leadership and Digital Health for AMSANT and its members.
Previous roles prior to AMSANT included working at Danila Dilba Health Service and the Cooperative Research Centre for Aboriginal Health, mainly in executive support, education and training and governance roles. Erin holds tertiary qualifications in Business and Project Management and is currently studying a Bachelor of Health Science through Charles Darwin University.
Annette Owttrim RN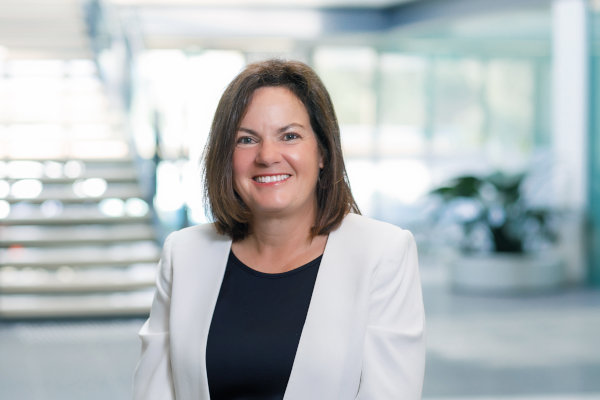 Annette Owttrim is the General Manager – Health Solutions at Aspen Medical and has high-level expertise in developing innovative health solutions for projects in remote and austere environments in Australia and overseas. Annette is a Registered Nurse and her clinical experience ranges across trauma, intensive care, general and community nursing.
In addition, Annette has an extensive understanding of Indigenous health issues and service delivery. She has been involved with RAHC since the original tender process in 2008.
Leila Smith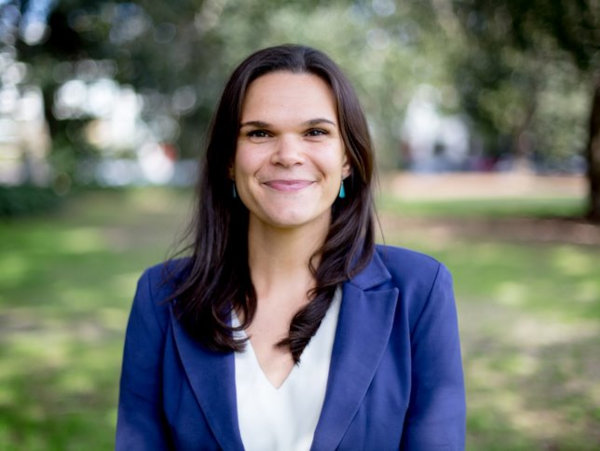 Leila Smith is a proud Wiradjuri woman and CEO of the Aurora Education Foundation. She holds a Masters of Public Policy from the University of Cambridge and has extensive experience working in Aboriginal health and education sectors.
Prior roles include Knowledge Translation Manager at the Lowitja Institute and senior positions in consulting, policy and program delivery, data analysis and research at Nous Group, the Australian Indigenous Doctors' Association, and the Australian Institute of Aboriginal and Torres Strait Islander Studies.
Geoff Richardson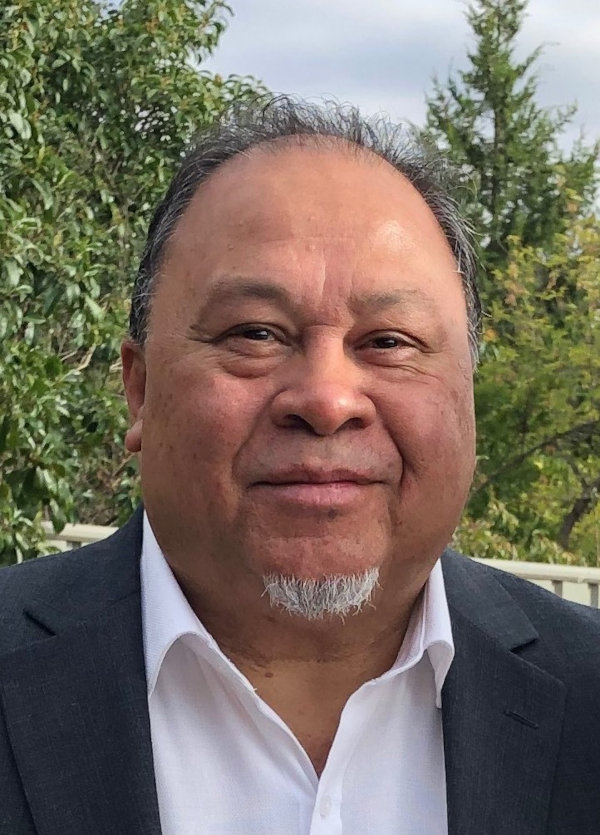 Geoff Richardson is a descendant of the Meriam people and the Kuku Yalanji/Djabugay peoples of North Queensland and former federal public servant with approximately 40 years of service.
He has worked extensively across a broad range of program and policy areas, including broadcasting, land acquisition, housing and infrastructure and community development. He has been a leader in cross-departmental advice on Aboriginal and Torres Strait Islander community engagement, cultural protocols, cultural appreciation, and community development approaches.
In 2014, Geoff became an Adjunct Associate Professor for the University of Queensland. In 2019, he earned the Public Service Medal for services to Aboriginal and Torres Strait Islander peoples.
Following his retirement from the APS in 2018, Geoff established First Nations Development Services as a vehicle to continue his work connecting Governments with Aboriginal and Torres Strait Islander communities.